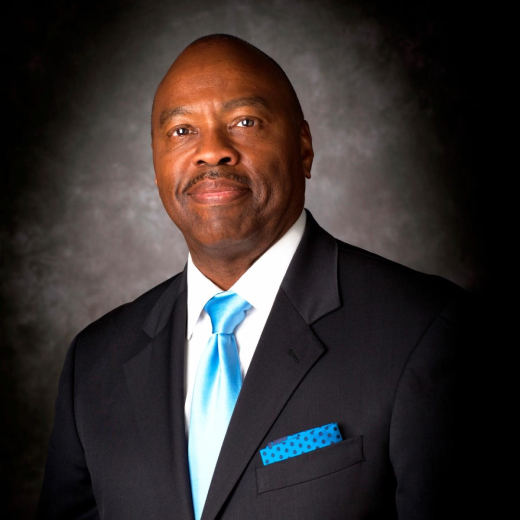 Phillip A. Washington
Chair
Phillip A. Washington is CEO of the Denver International Airport, which is the country's 3rd busiest airport and the world's 7th busiest airport by passengers. He previously served as CEO of the Los Angeles County Metropolitan Transportation Authority (Metro) from March 2015 to May 2021, where he oversaw the largest modern public works program in North America. He was CEO of the Denver Regional Transit District from 2009-2015 and is retired from the U.S. Army, where he held the rank of Command Sergeant Major, the highest non-commissioned officer rank. In 2020 and 2021, Phil co-chaired the Biden/Harris Infrastructure Policy Committee and later led (as Captain) the Biden/Harris Transportation Transition Teams.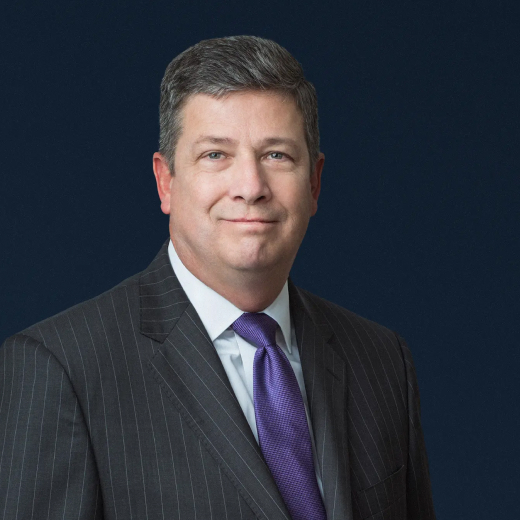 John D. Porcari
Co-Founder
John D. Porcari is currently serving as the Port Envoy to the Biden-⁠Harris Administration Supply Chain Disruptions Task Force. Envoy Porcari works closely with Secretary Pete Buttigieg and his team at the Department of Transportation as well as the National Economic Council to address the congestion at U.S. ports. He served as Deputy Secretary and Chief Operating Officer of the Department of Transportation in the Obama-Biden administration (2009-2014), as Secretary of Transportation of the State of Maryland and Chairman of the Maryland Port Commission (1999-2003 and 2006-2009), and most recently served as President of Advisory Services at WSP. He also served as an adviser to the Biden-Harris Transition team.