The Advisory Council is the key private sector and NGO partner to EIP, assuring that its initiatives come to life and operationalize our EIP goals. Advisory Council members provide subject matter expertise, research and development for EIP leadership, recruit companies and NGOs to join and provide financial support and/or in-kind services to EIP.
Advisory Council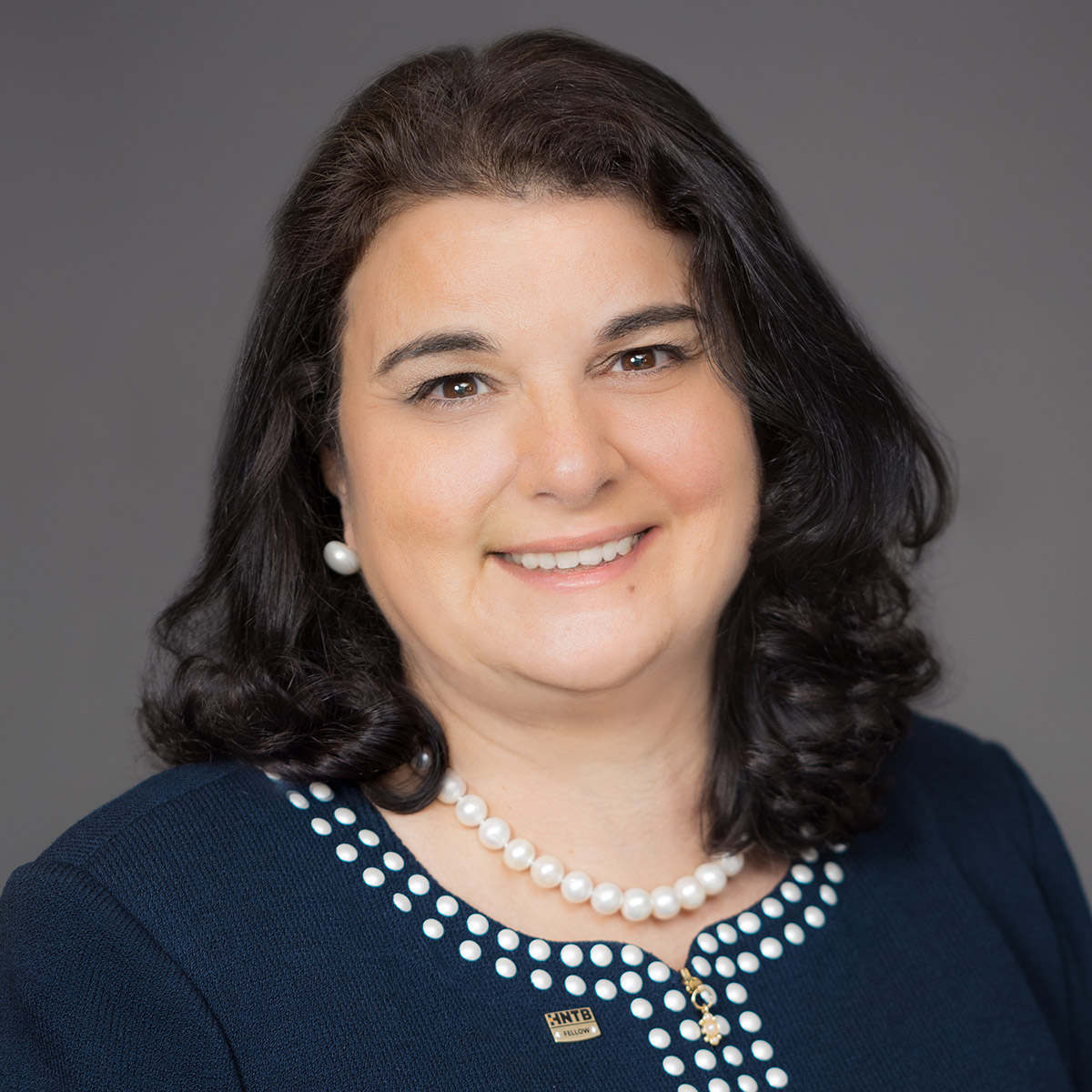 Diana Mendes, Chair
HNTB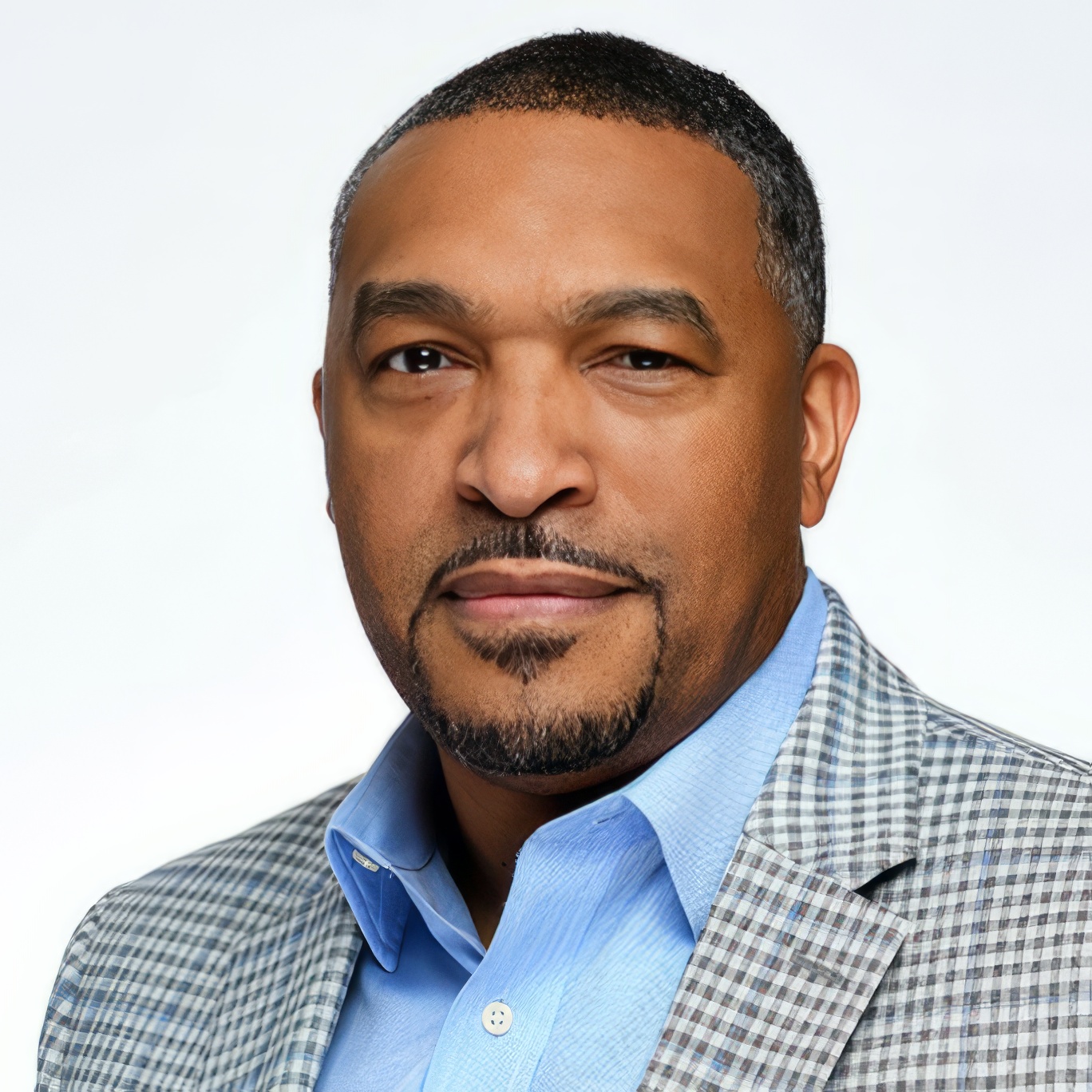 Dwight H. Pullen Jr., Vice-Chair
AECOM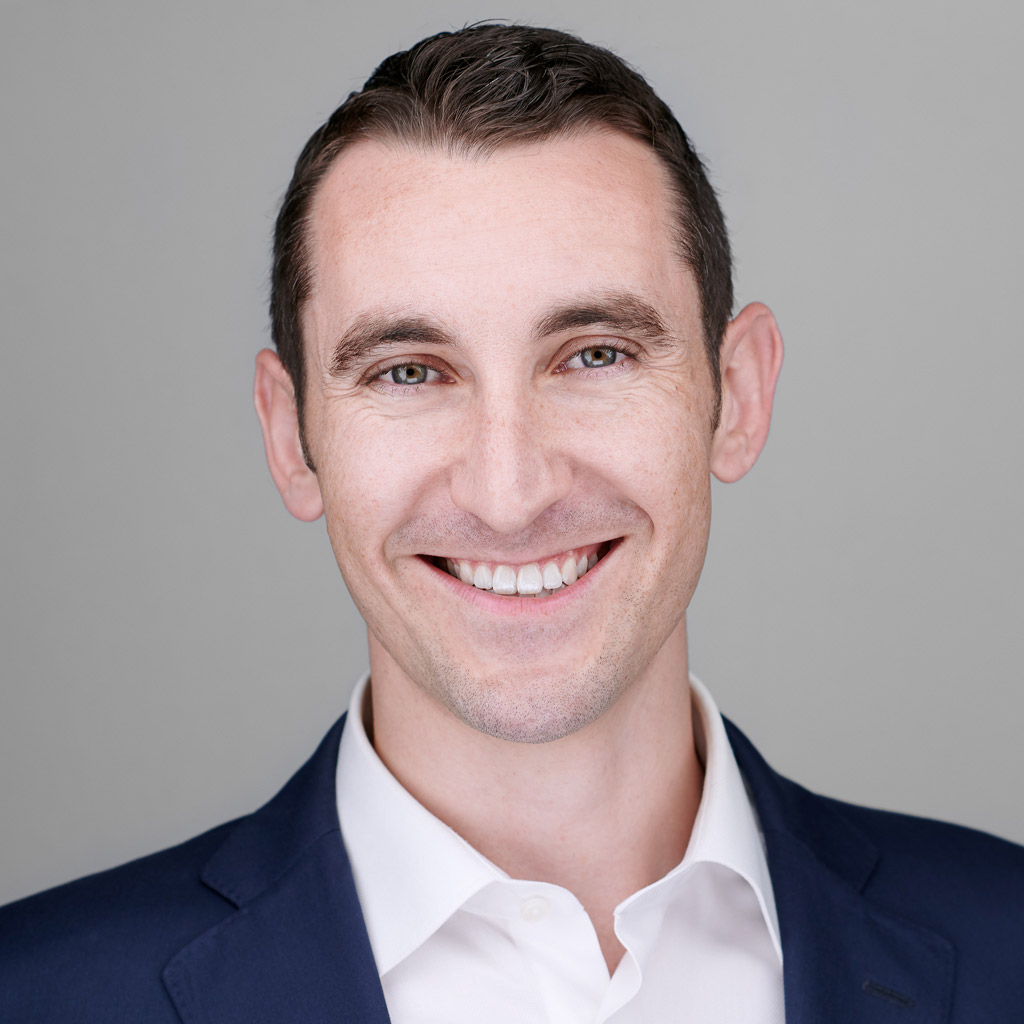 Bryan Carruthers
Anser Advisory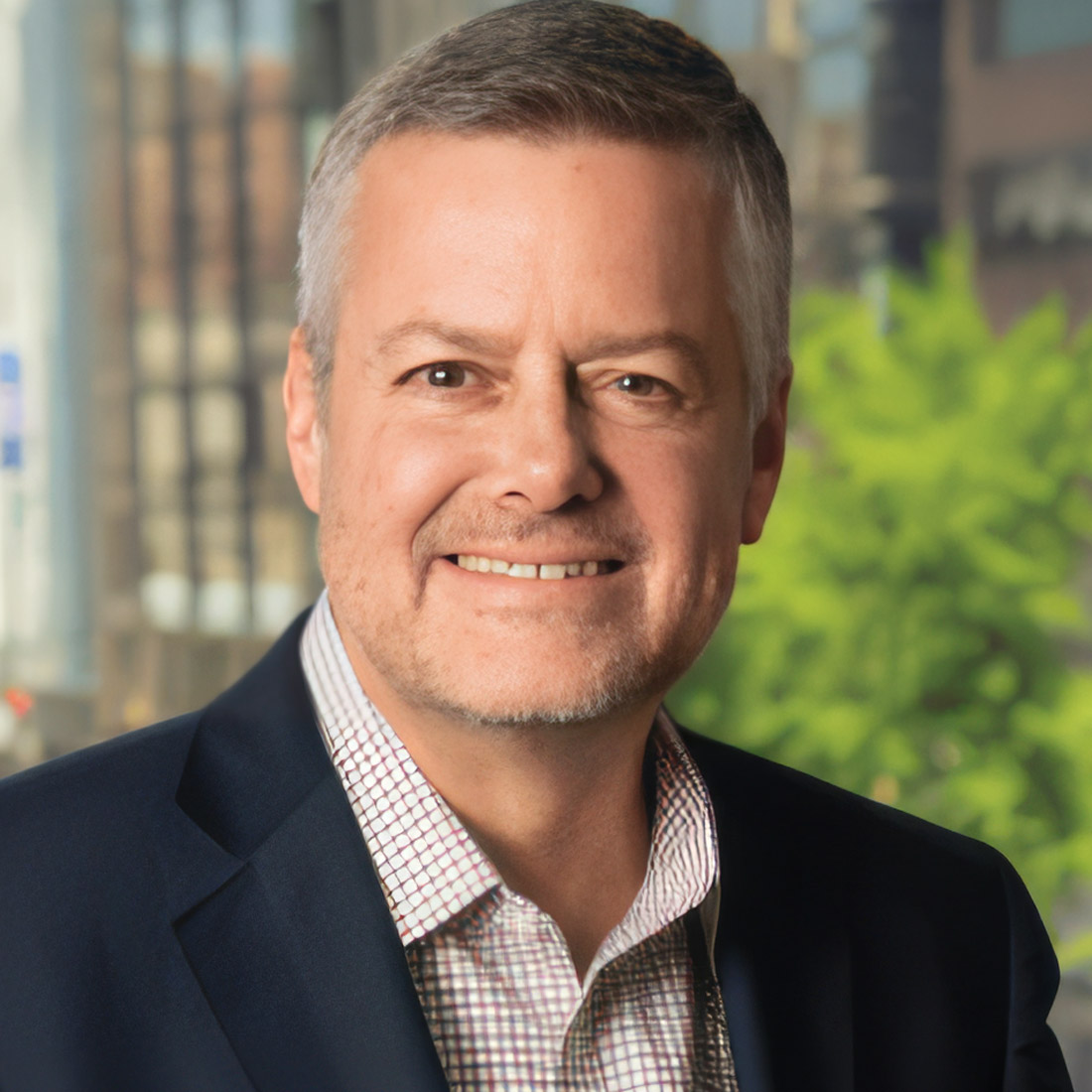 Steve Hall
American Council of Engineering Companies (ACEC)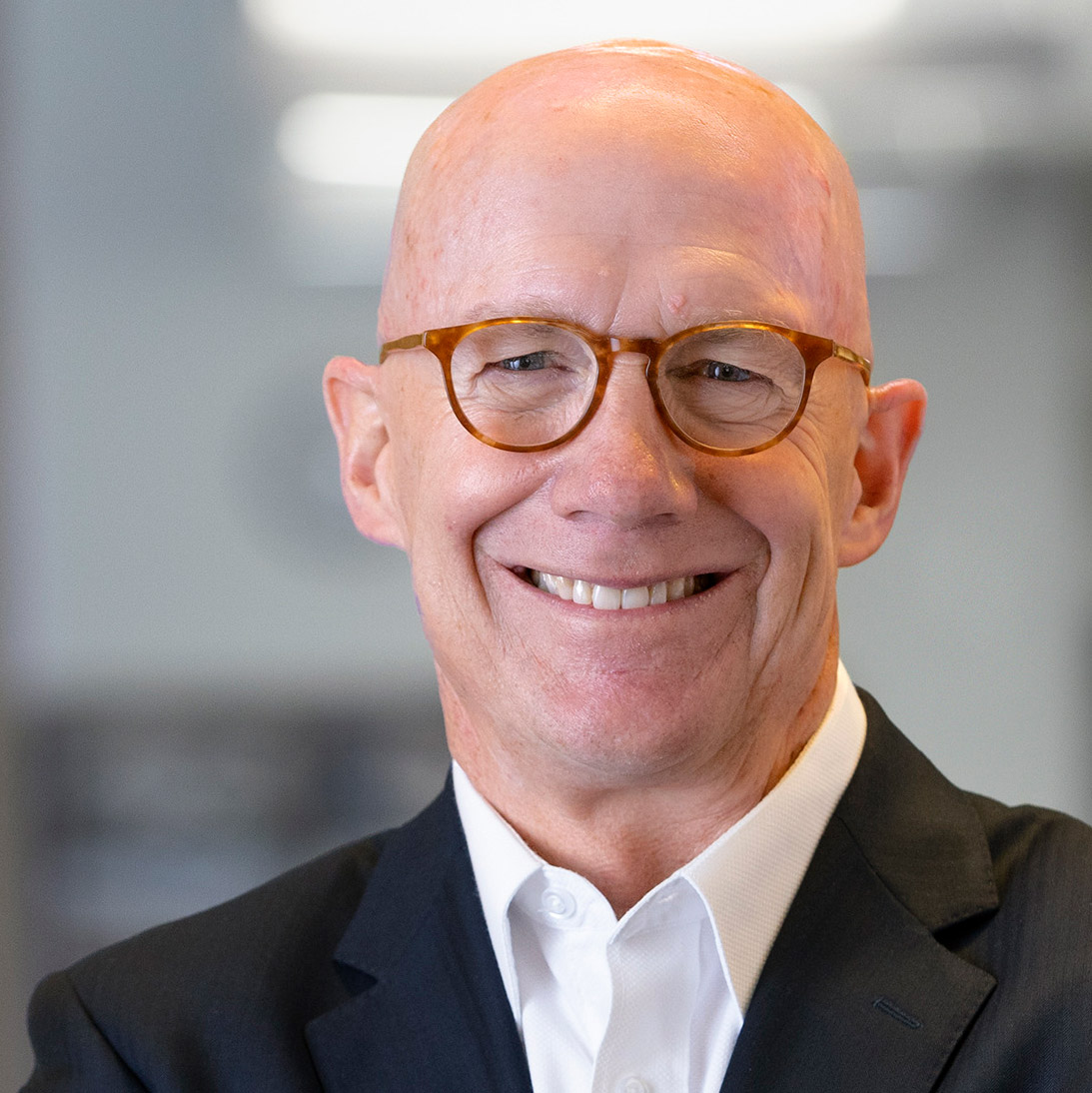 Greg Kelly
STV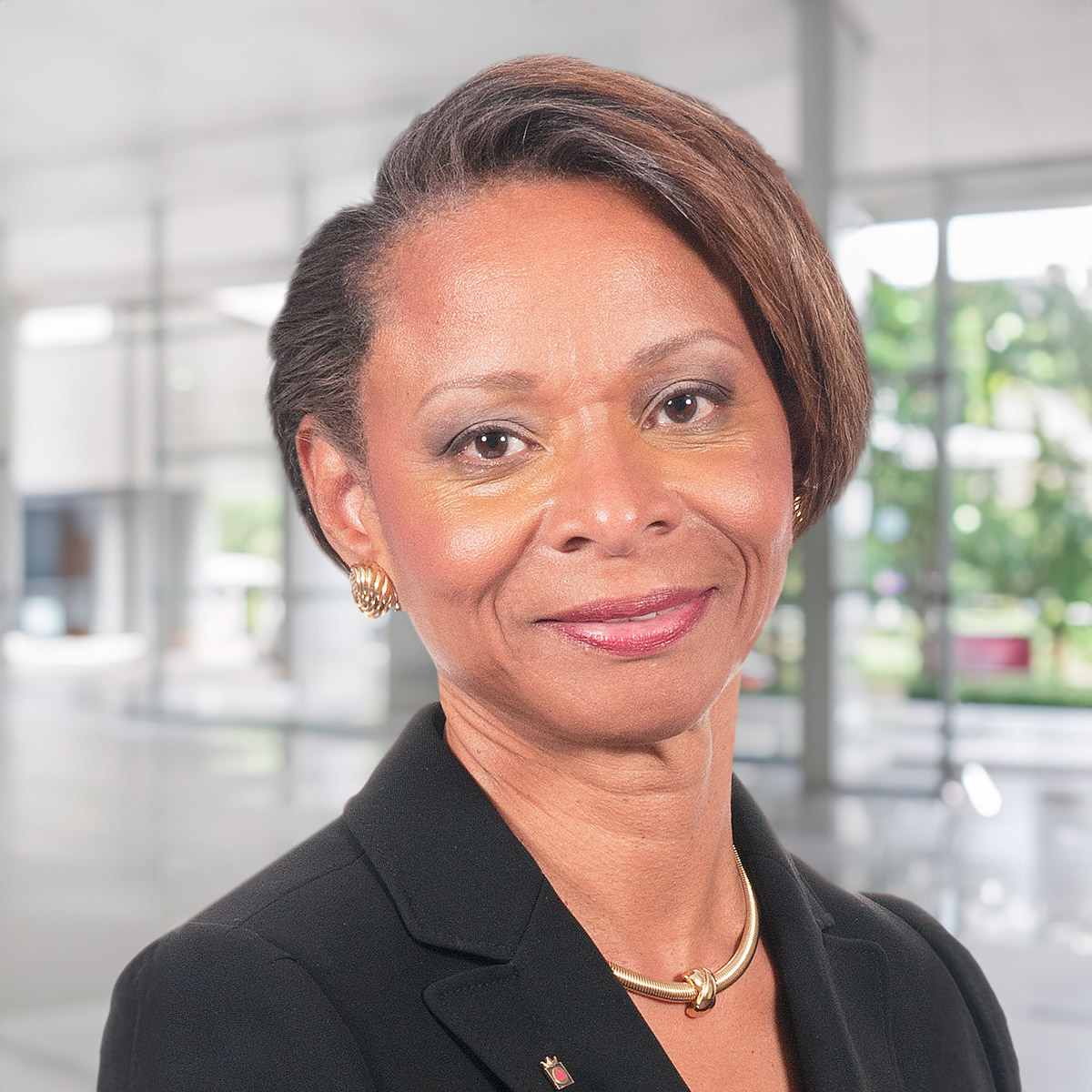 Esther McGinnis
Gannett Fleming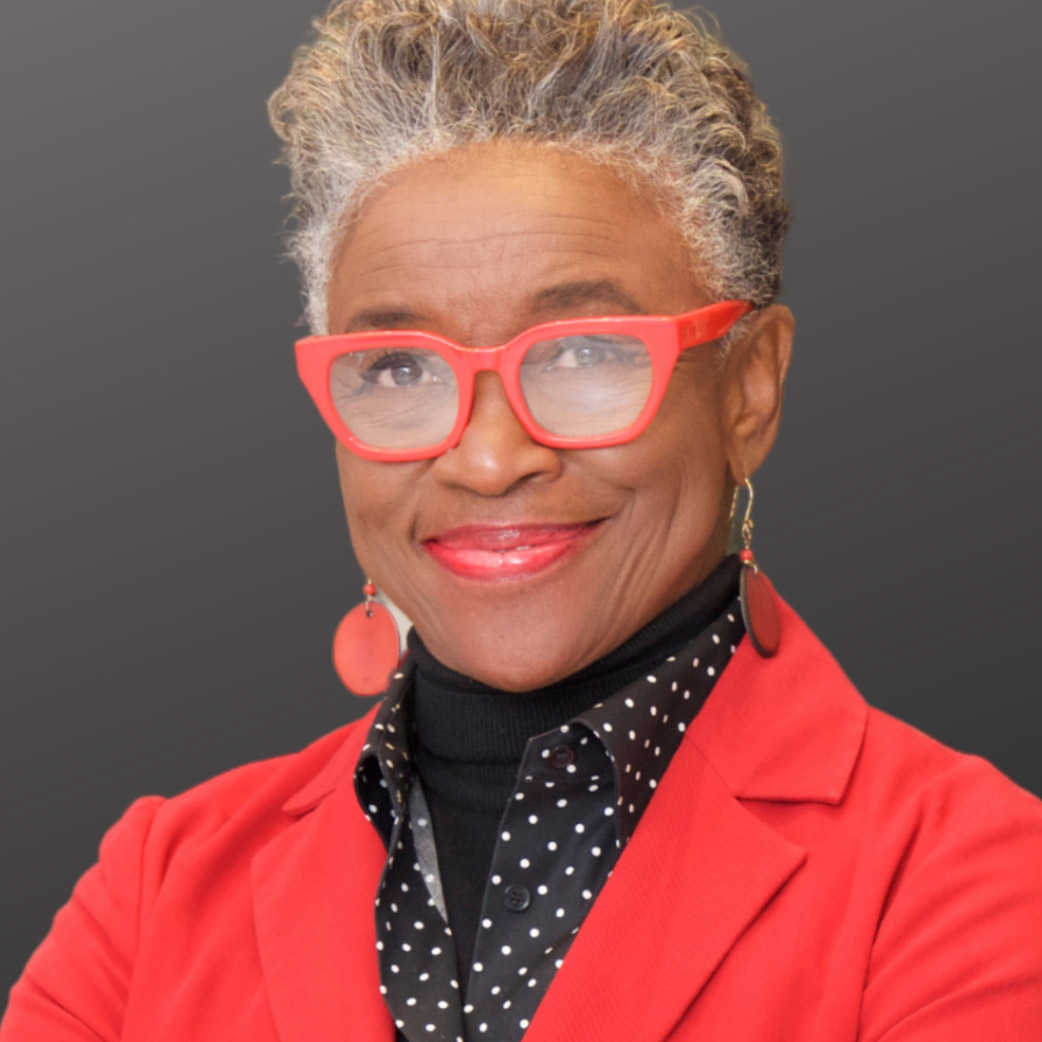 Ann McNeill
National Association of Black Women in Construction (NABWIC)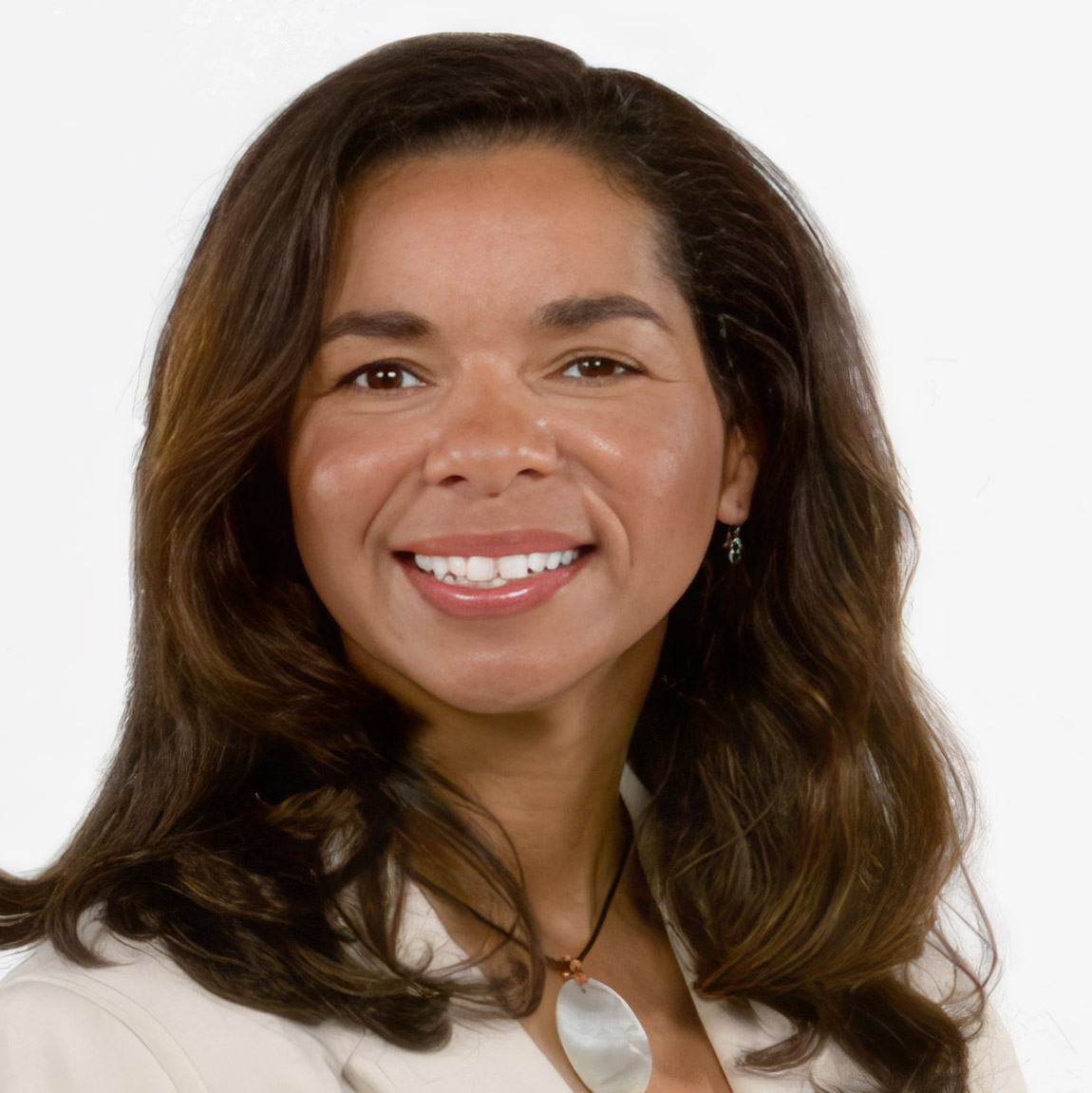 Ingrid Merriwether
Merriwether & Williams Insurance Services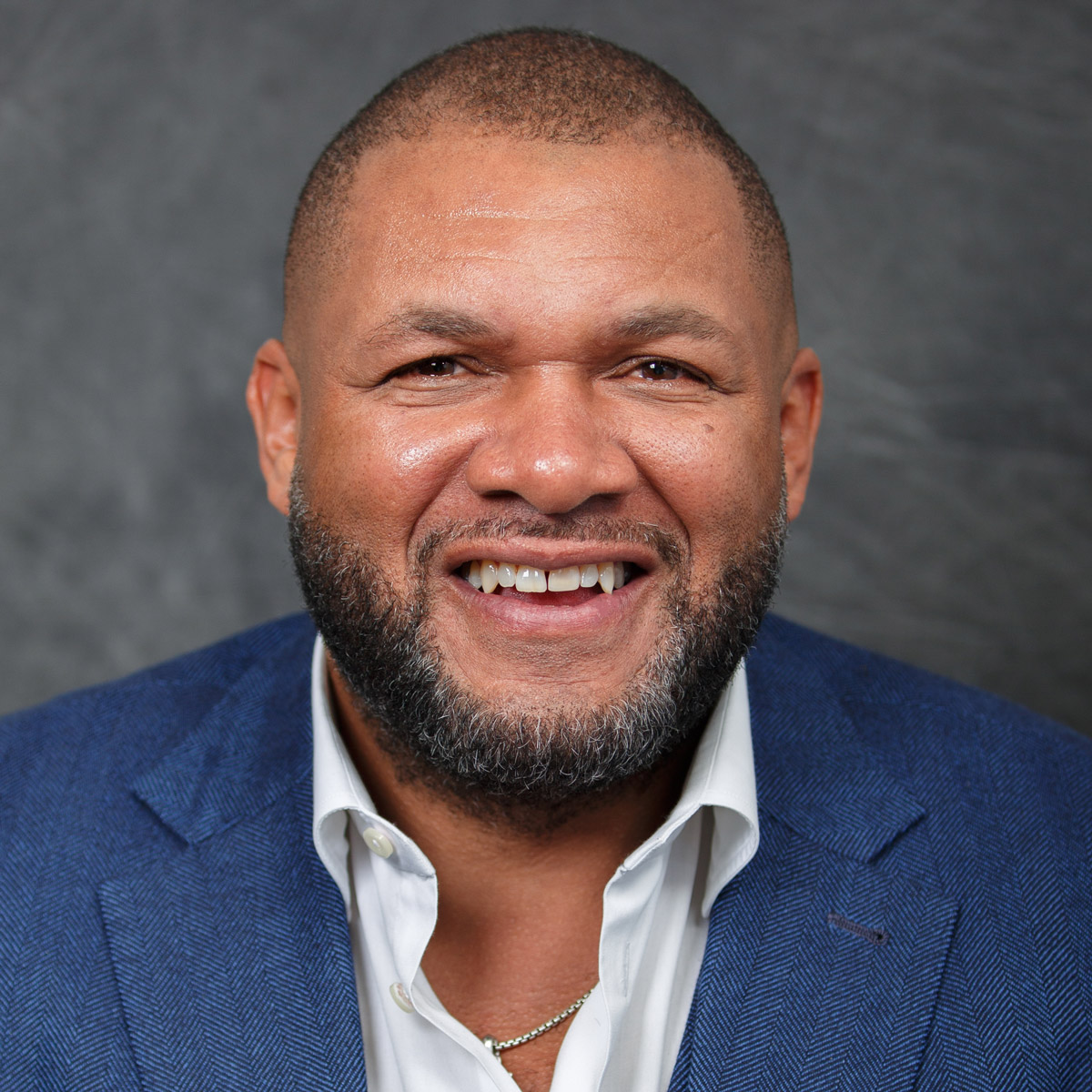 Wilbur C. Milhouse III
Milhouse Engineering & Construction, Inc.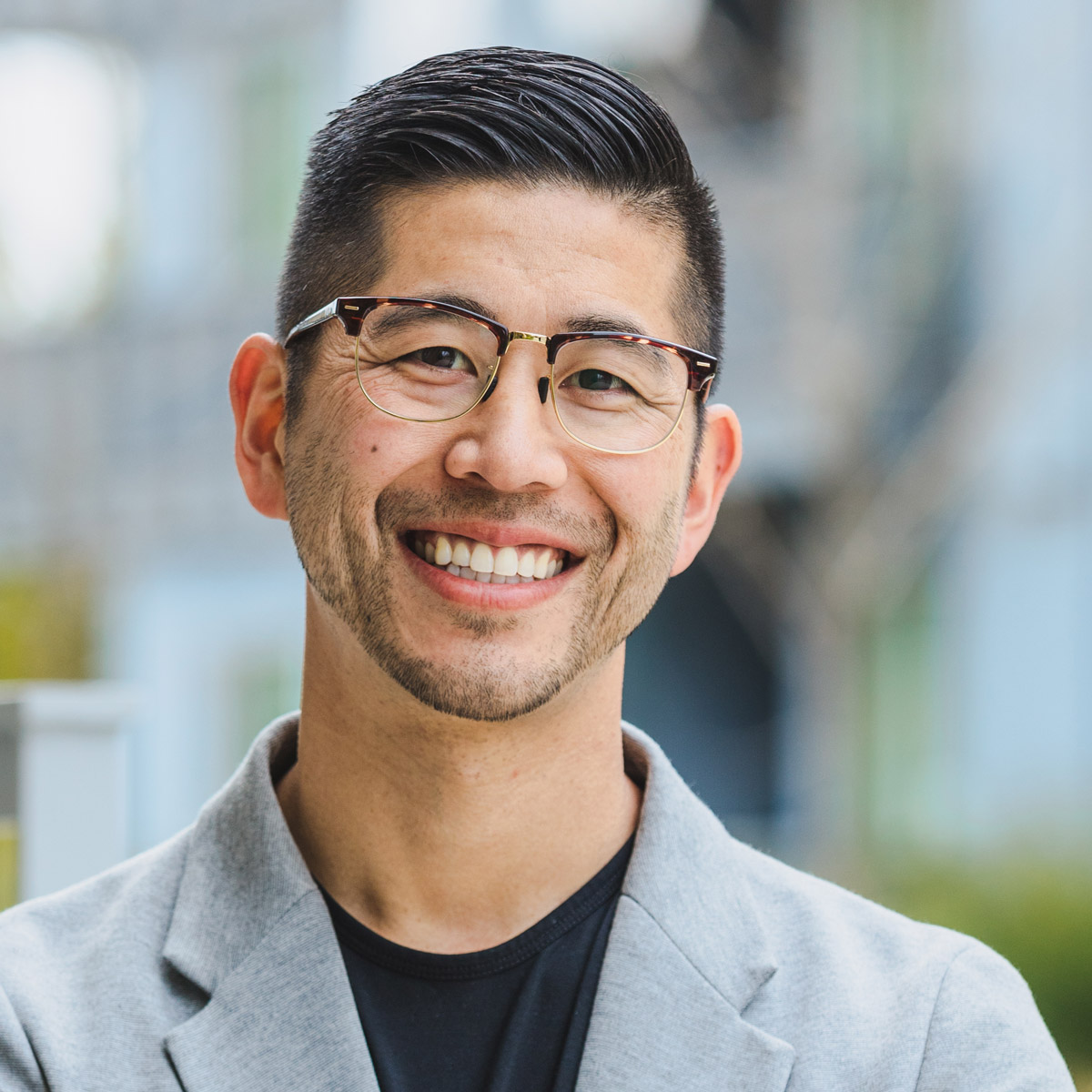 Joshua Morey
J. Morey Company, Inc.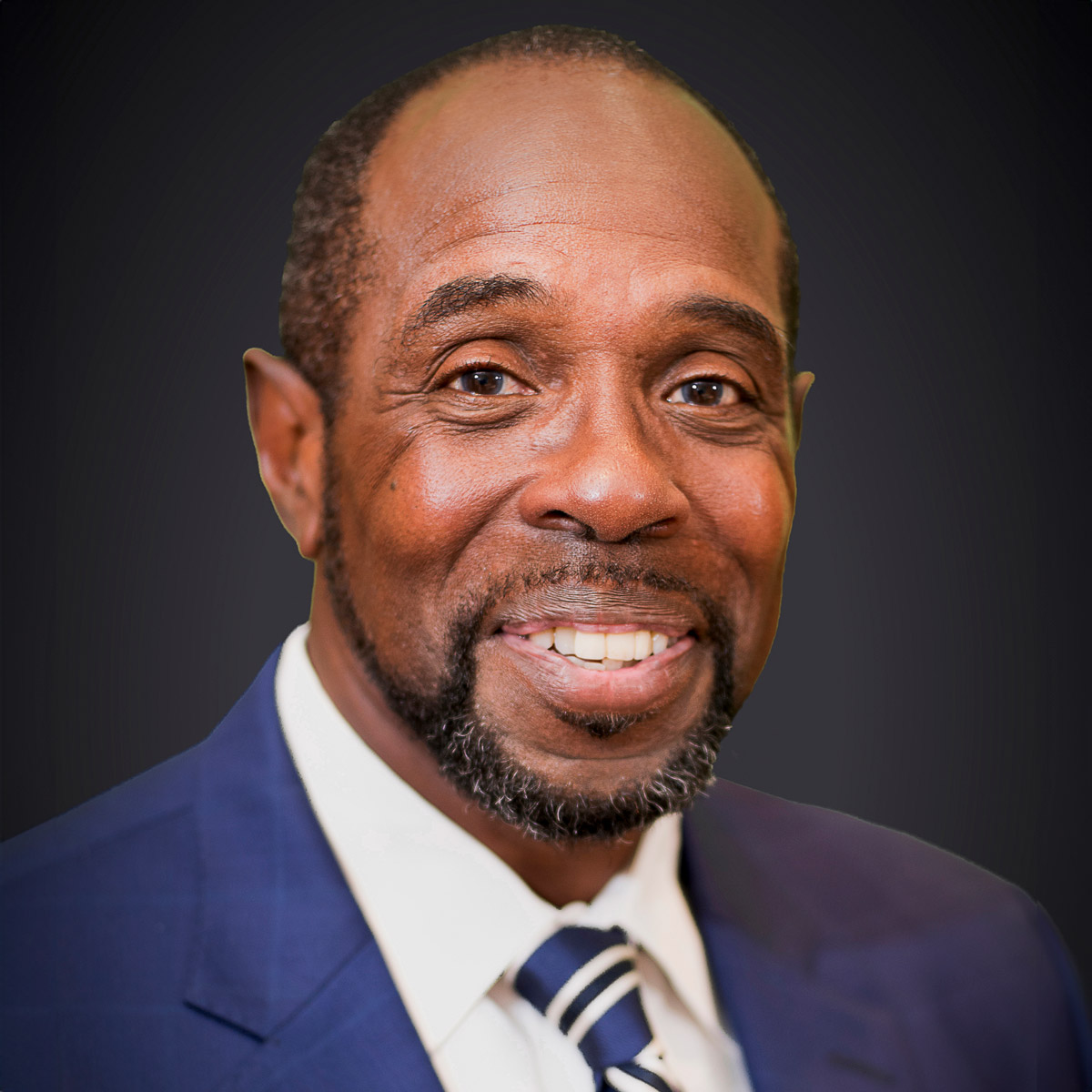 Dr. Leroy D. Nunery II
Evolution Advisors, LLC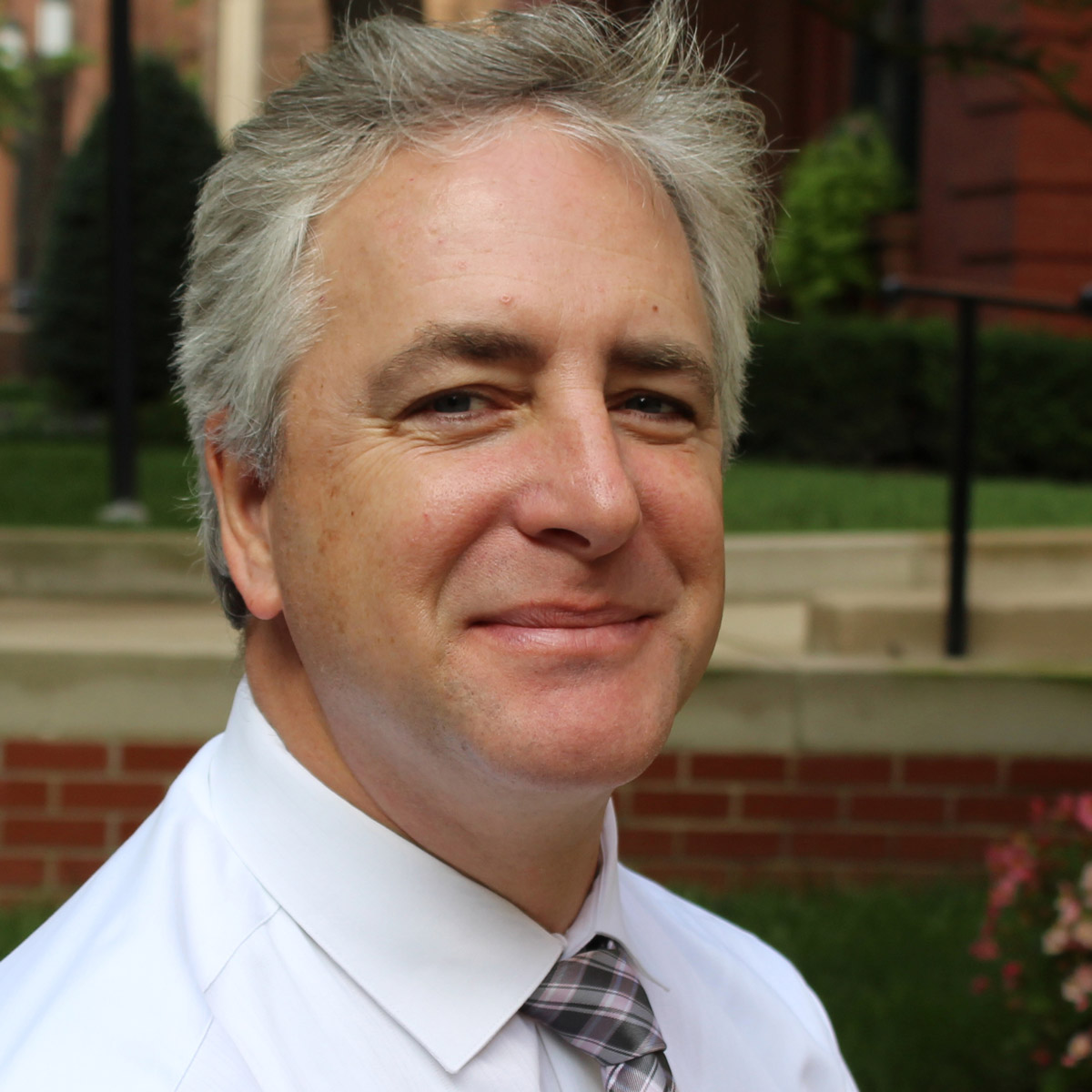 Robert Puentes
Eno Center for Transportation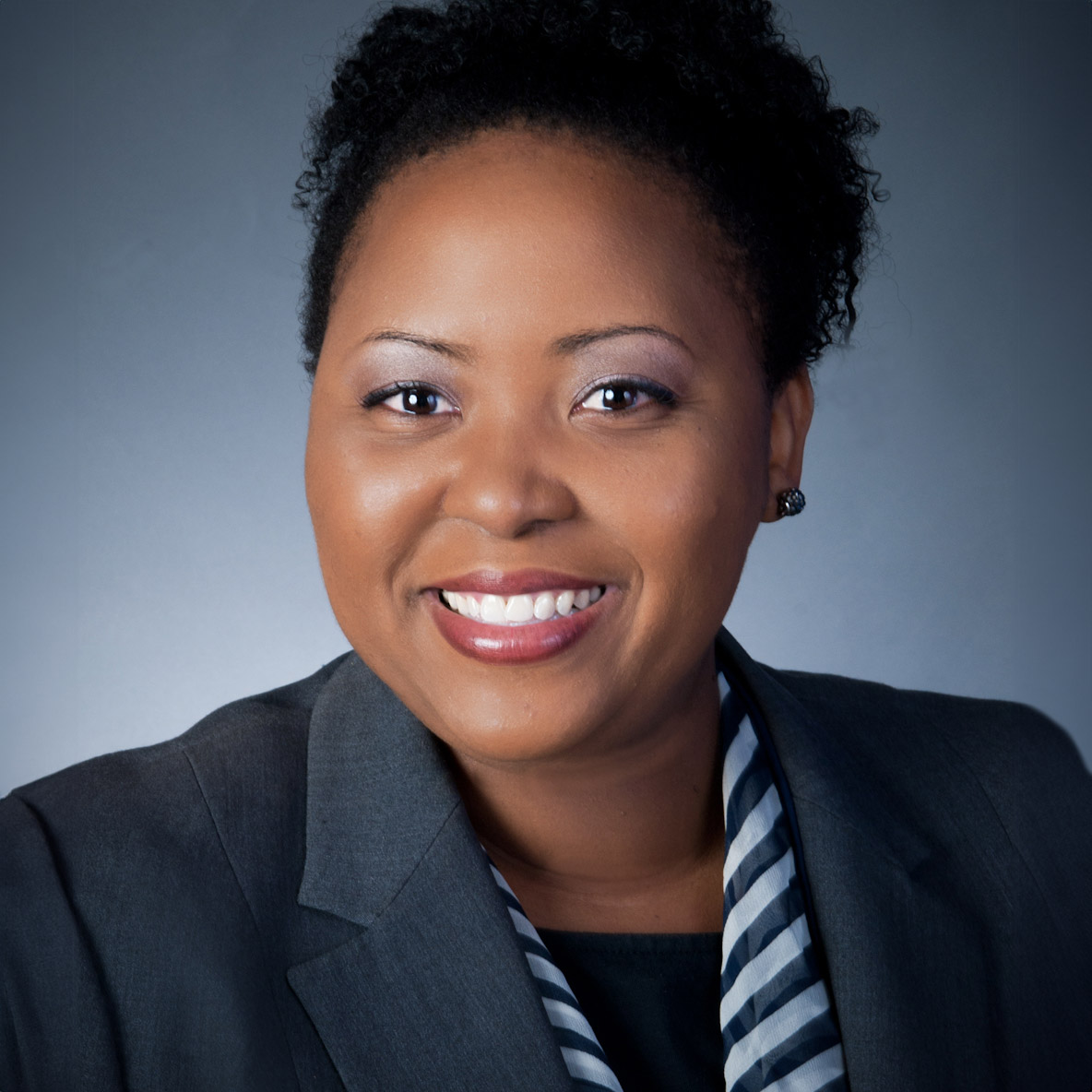 Rai April
Conference of Minority Transportation Officials (COMTO)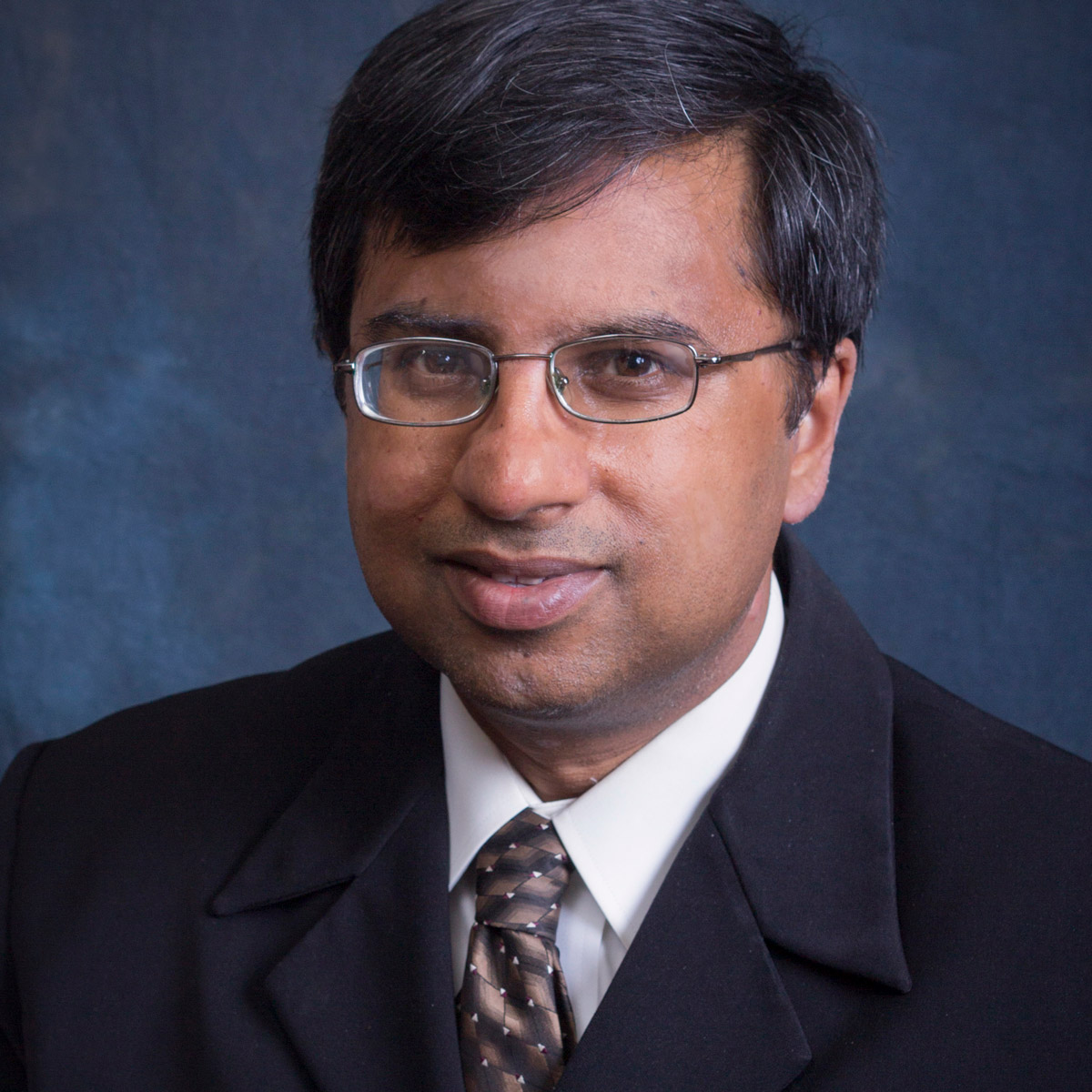 G. Ramnujam
Somat Engineering
Terry Ruhl
HW Lochner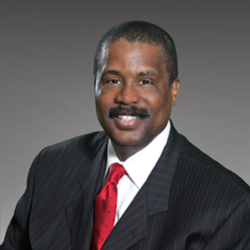 Warner H. Session
Session Law Firm, P. C.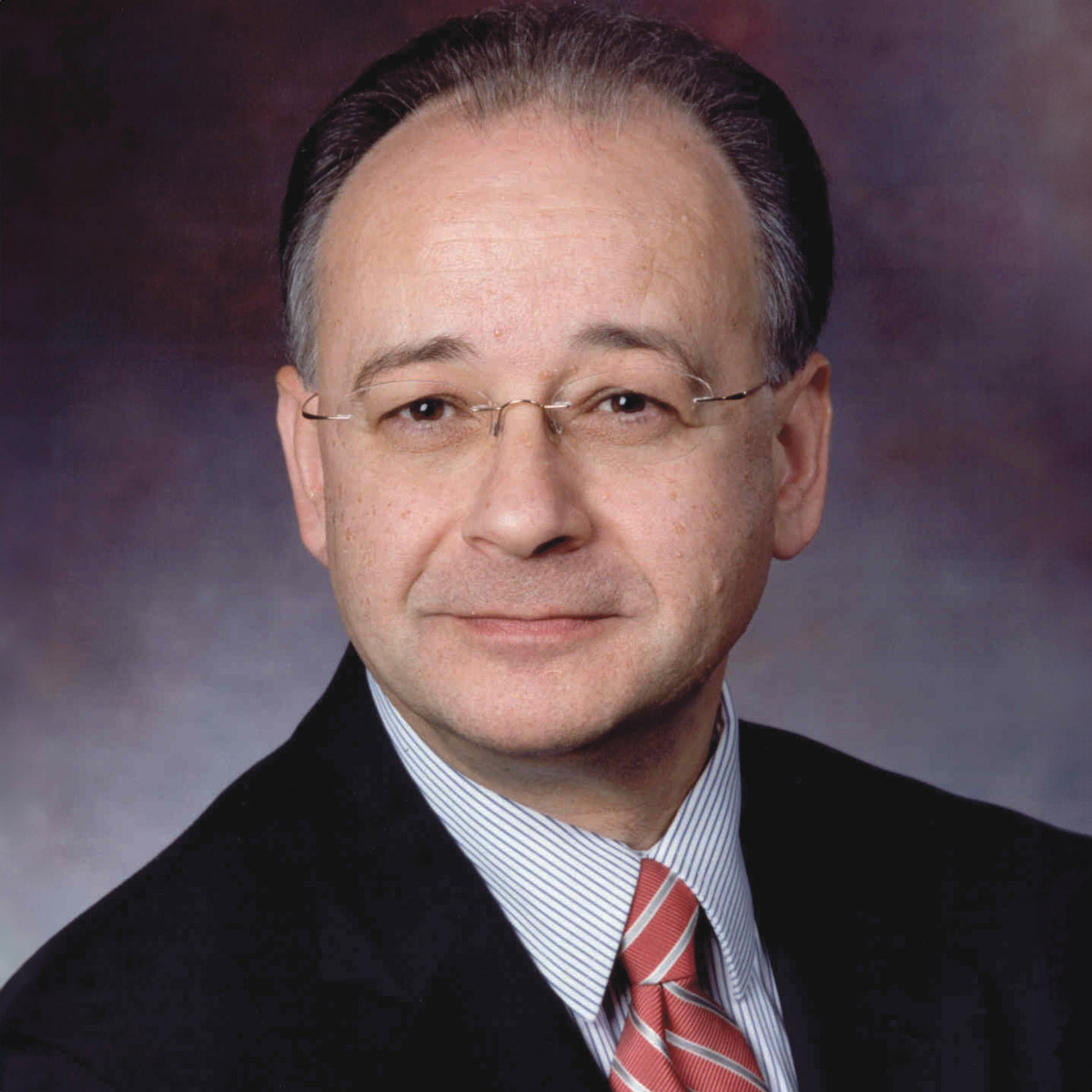 Paul Skoutelas
American Public Transportation Association (APTA)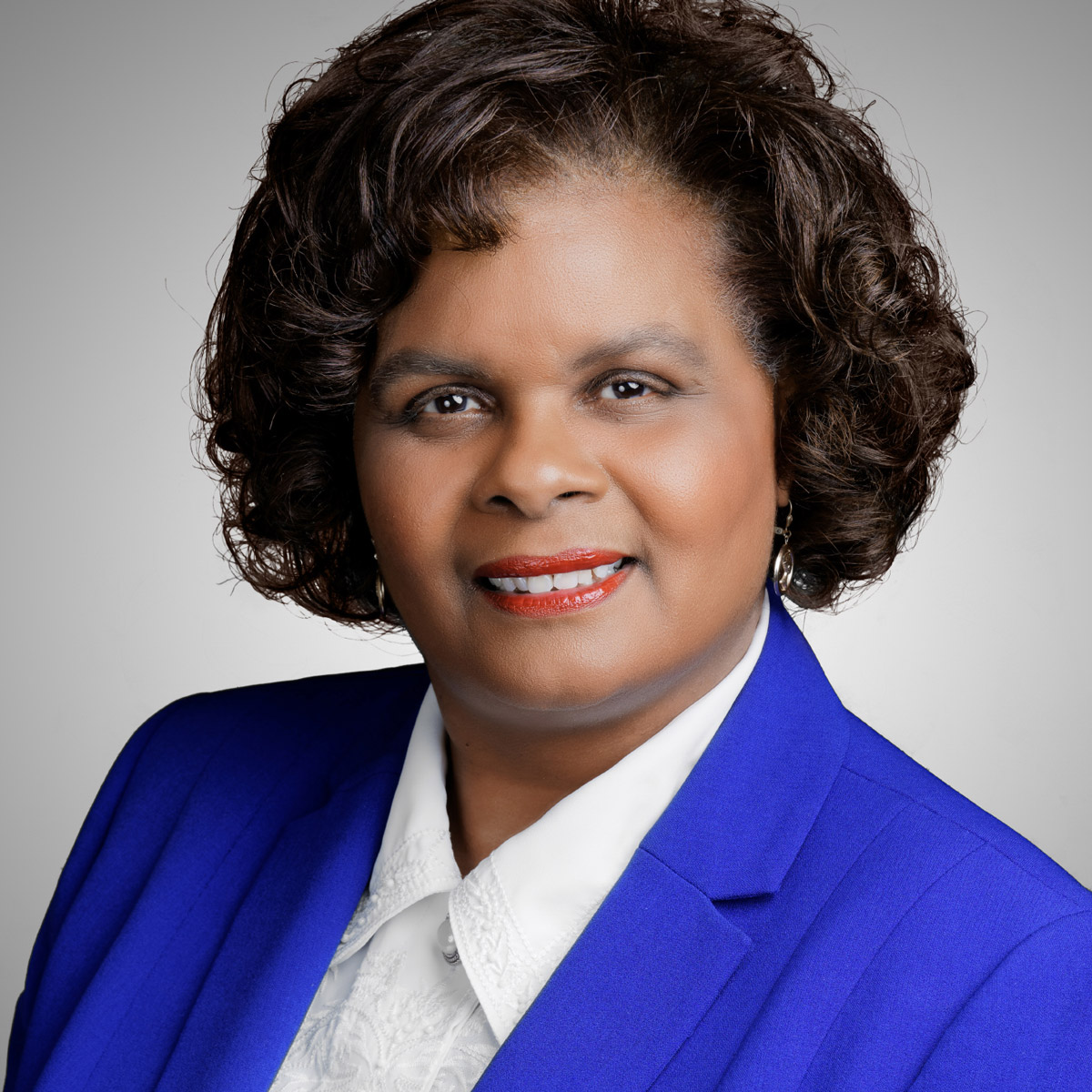 Eve Williams
Dikita Enterprises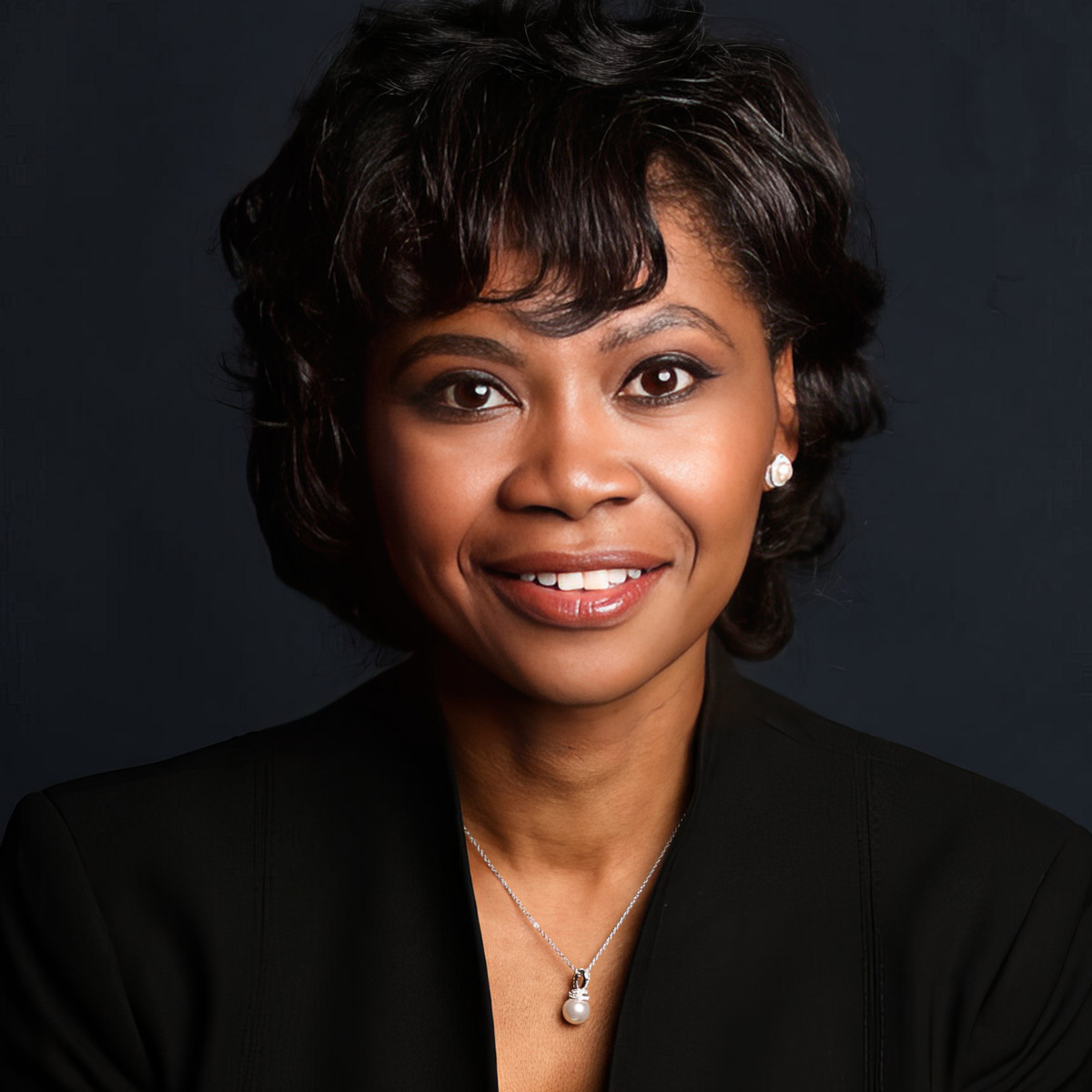 Eboni Wimbush
Airport Minority Advisory Council (AMAC)
Rebecca Zofnass
Environmental Financial Consulting Group (EFCG)