EIP Advisory Council
The first Advisory Council meeting of the Equity in Infrastructure Project (EIP) brought together White House, USDOT and state and local agency leaders with private and NGO sector leaders today to improve public contracting practices by creating more opportunities for Historically Underutilized Businesses (HUBs) to build generational wealth and reduce the racial wealth gap by creating more prime, joint venture and equity contracting opportunities for these firms.   Download the presentation
Read more
EIP Referenced in White House Briefing
The Biden-Harris Administration is calling on prospective Bipartisan Infrastructure Law grantees to take action to ensure that SDBs have equitable access to contracting opportunities made available through Bipartisan Infrastructure Law -funded infrastructure grants. Already, states and local agencies are stepping up: through the Equity in Infrastructure Project Pledge, prospective grantees have committed to increase prime contracting opportunities for underserved businesses, streamline processes for obtaining necessary DBE certifications, improve payment time, and expand access to financing to help underserved businesses meet infrastructure contracts. 
Read more
What EIP Does
By signing our pledge, public agencies commit to actions that advance our mission to build generational wealth and reduce the racial wealth gap by creating more prime, joint venture and equity contracting opportunities for HUBs. EIP also works with federal, state and local government, as well as NGOs and the private sector.
EIP was founded by Denver International Airport CEO Phillip A. Washington, former US Deputy Secretary of Transportation John D. Porcari and others in anticipation of the $1.2 trillion Infrastructure Investment and Jobs Act and to answer President Biden's call to leverage infrastructure spending to build wealth in underserved communities. Our work is supported by Social and Environmental Entrepreneurs, Social Impact Fund, HNTB and The James Irvine Foundation.
Founding Agencies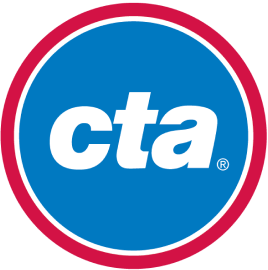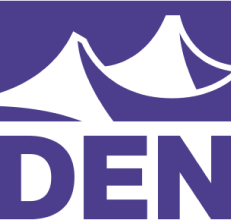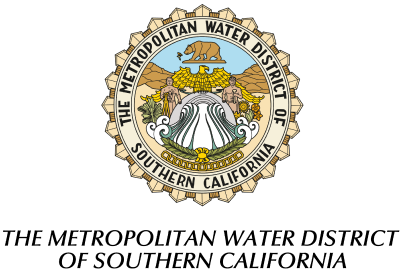 Let's Do Better Together
1%
BLACK-OWNED BUSINESS REVENUE
As a share of the revenue generated by white-owned businesses
$2trillion
Spent Annually
By federal, state, and local governments on goods, services and construction, making them key customers for businesses
18%
Share of U.S. businessES with employees
Owned by Black, Hispanic, Asian or Native Americans
9%
Share of all federal spending in FY2020
Spent on minority-owned small businesses