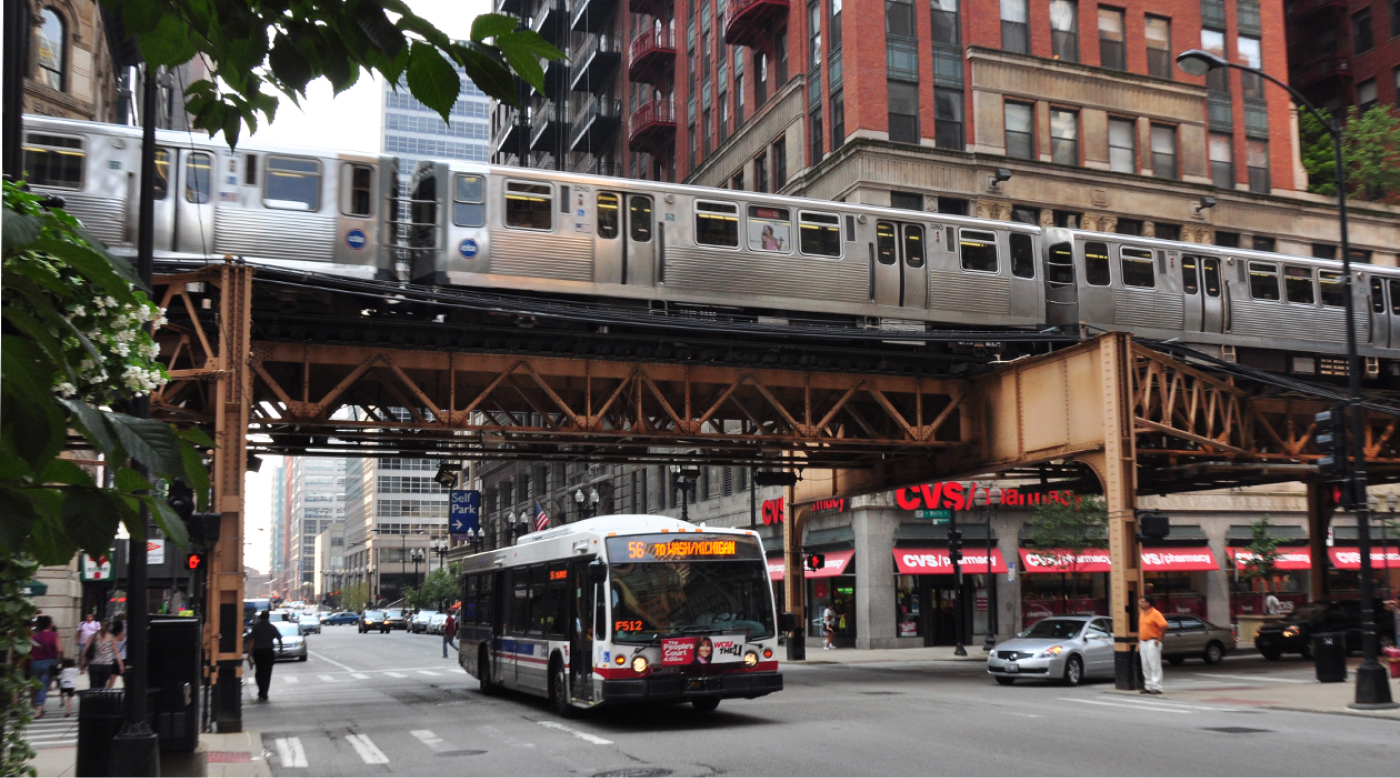 Chicago Transit Authority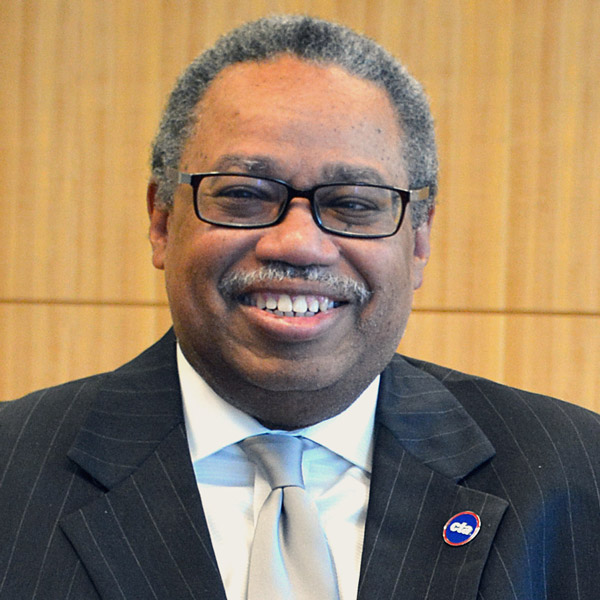 Dorval R. Carter, Jr.
President
The Chicago Transit Authority (CTA) operates the nation's second largest public transportation system and covers the City of Chicago and 35 surrounding suburbs. On an average weekday, approximately 1.6 million rides are taken on the CTA across 140 bus lines and 145 "L" train stops.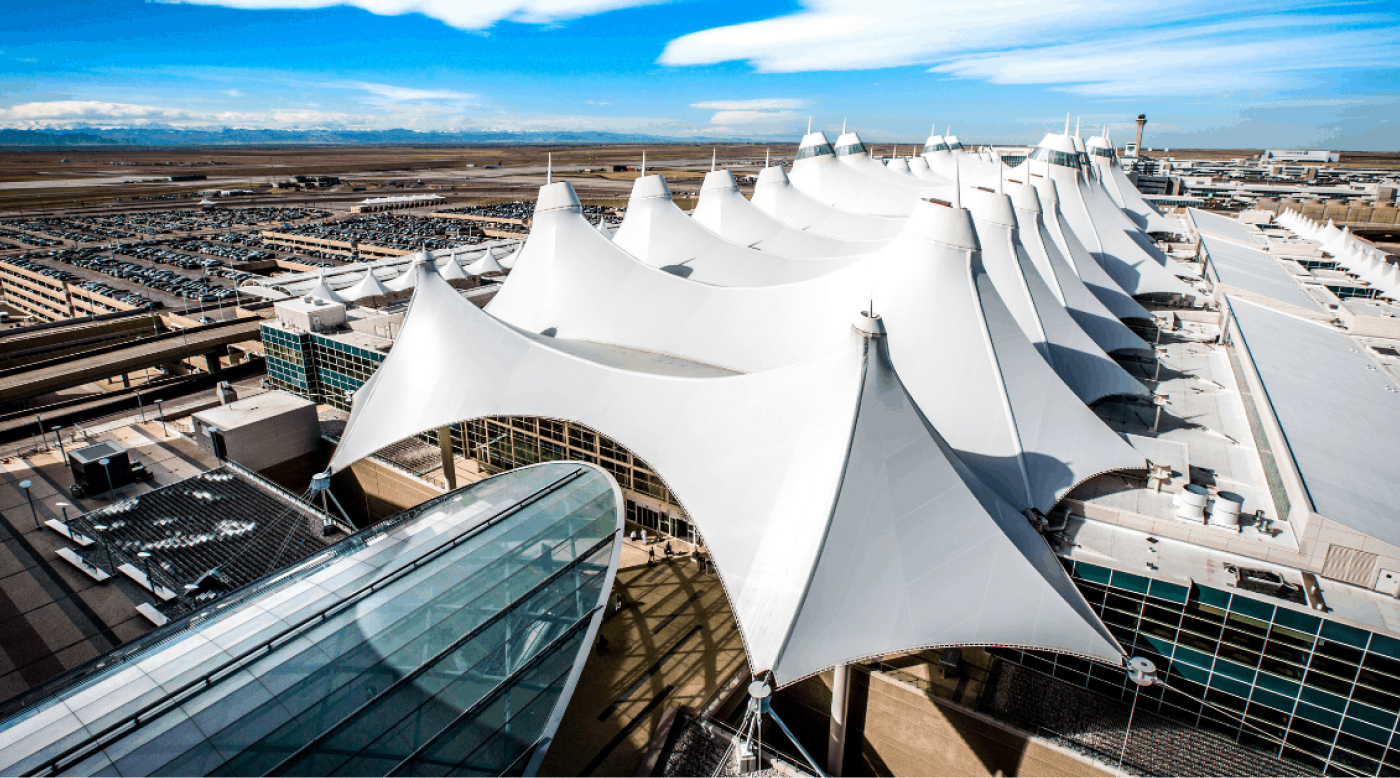 Denver International Airport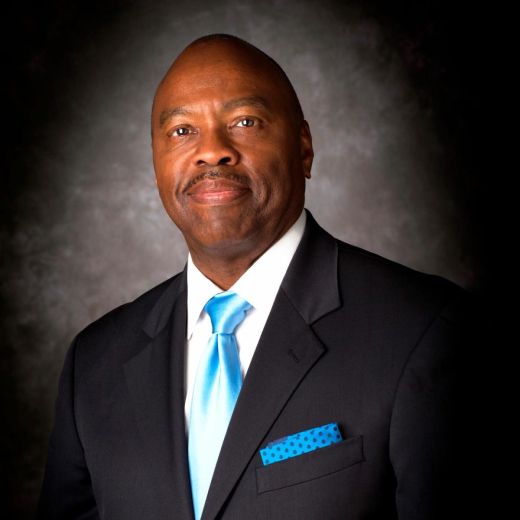 Phillip A. Washington
CEO
The Denver International Airport (DEN) is the country's 3rd busiest airport and the world's 7th busiest airport by passengers, serving 69 million passengers annually. DEN is the primary economic engine for the State of Colorado, generating more than $33.5 billion for the region annually.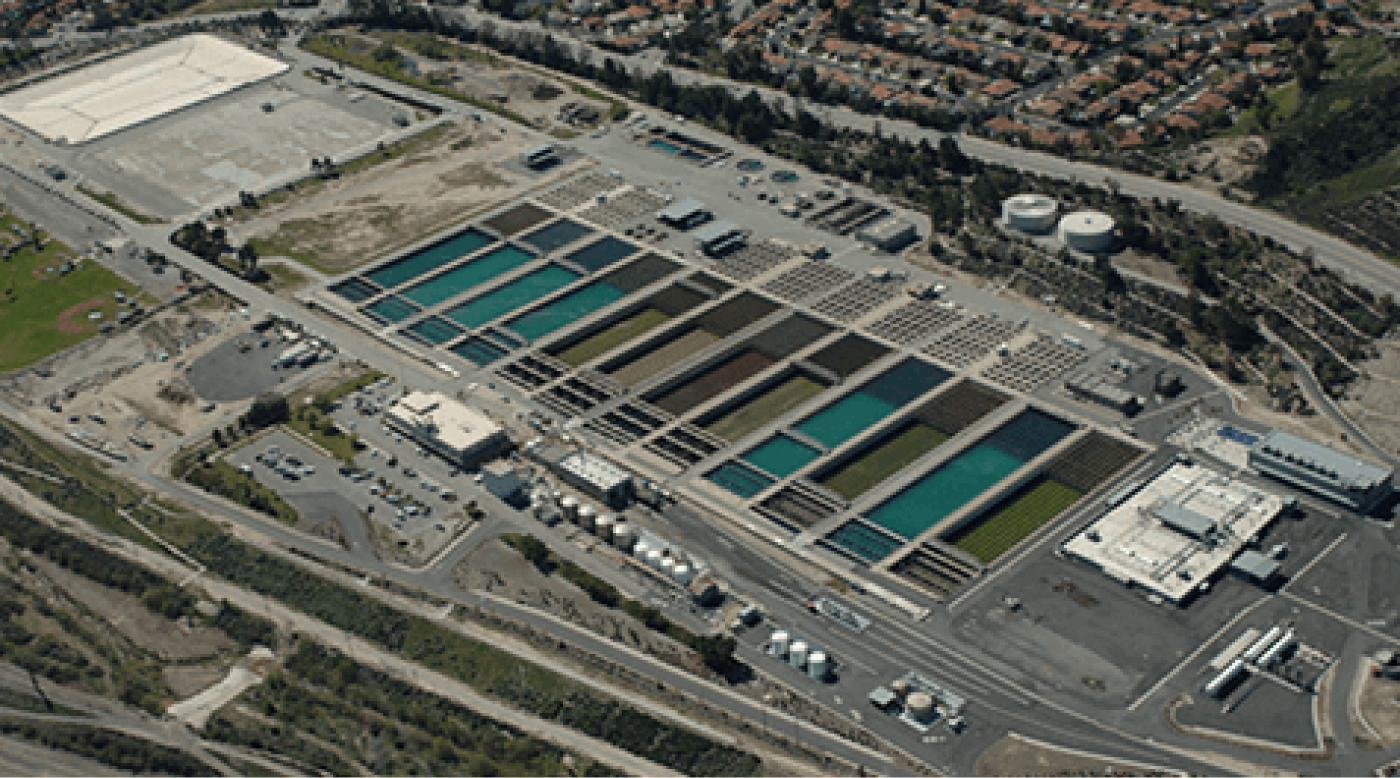 Metropolitan Water District of Southern California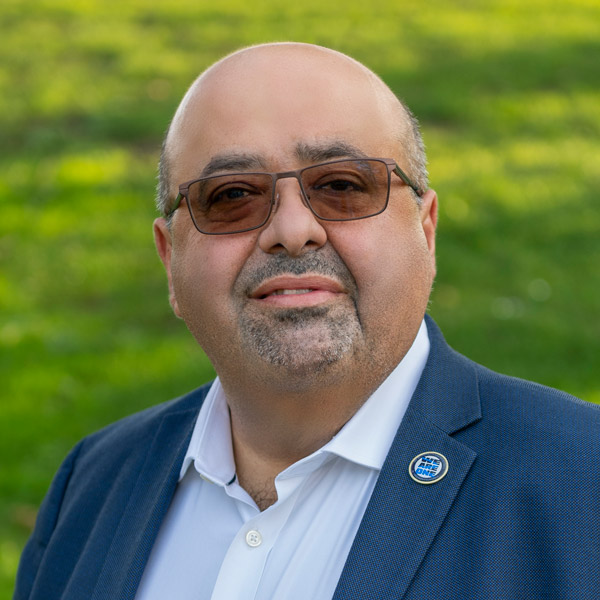 Adel Hagekhalil
General Manager
The Metropolitan Water District of Southern California (MWD) comprises 26 member agencies serving 19 million people in Southern California, delivering 1.5 billion gallons of water daily through a system that includes 5 treatment plants and 830 miles of pipeline. All told, MWD supplies 40 percent of California's water.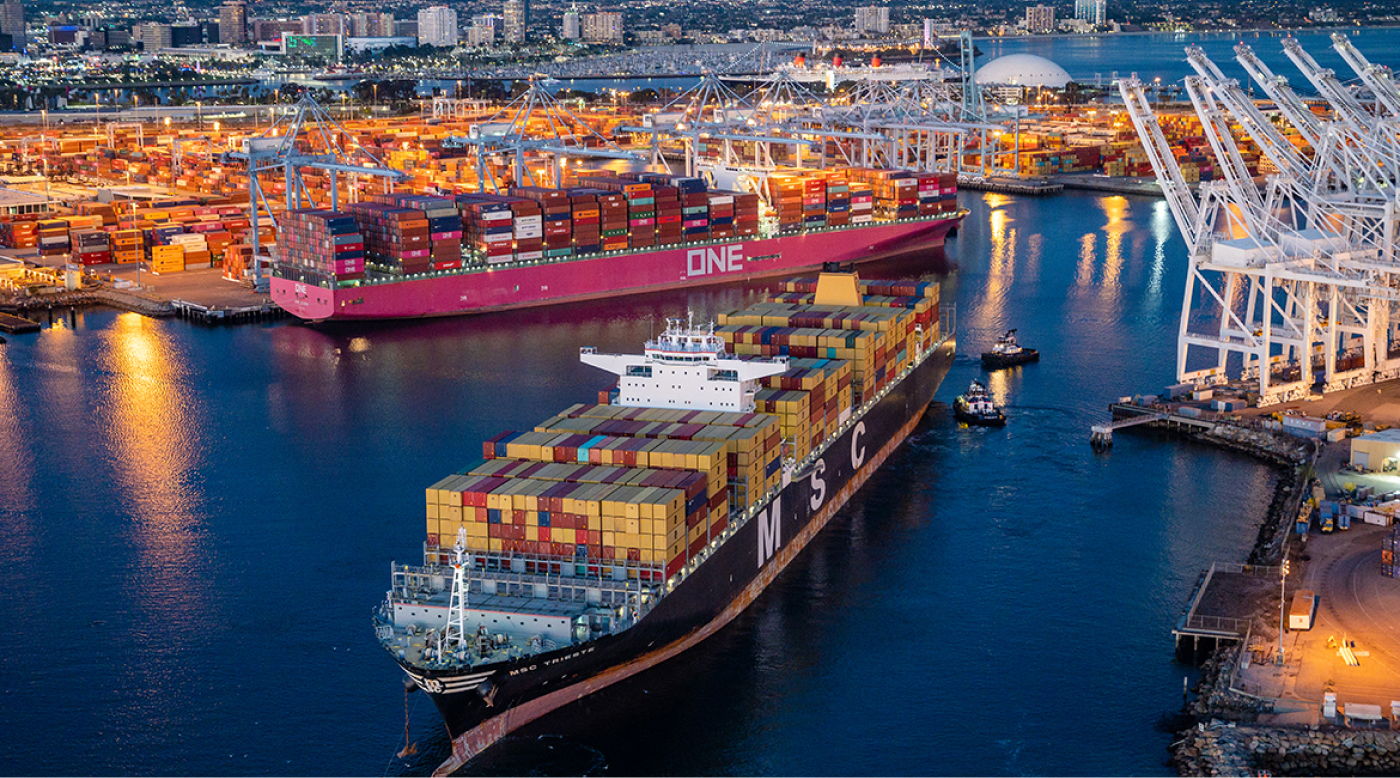 Port of Long Beach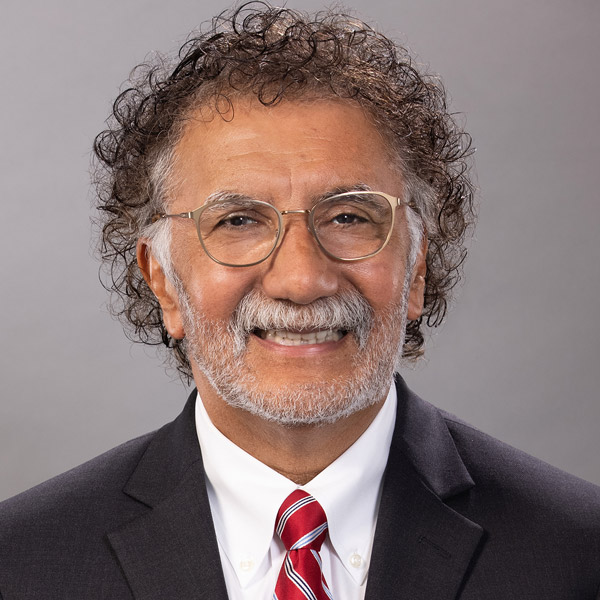 Mario Cordero
Executive Director
As the second-busiest container seaport in the United States, the Port of Long Beach handles trade valued at $170 billion annually and supports 2.6 million jobs across the nation, more than 575,000 in Southern California and more than 1 in 5 jobs in Long Beach. It is currently leading a $4 billion capital improvement program.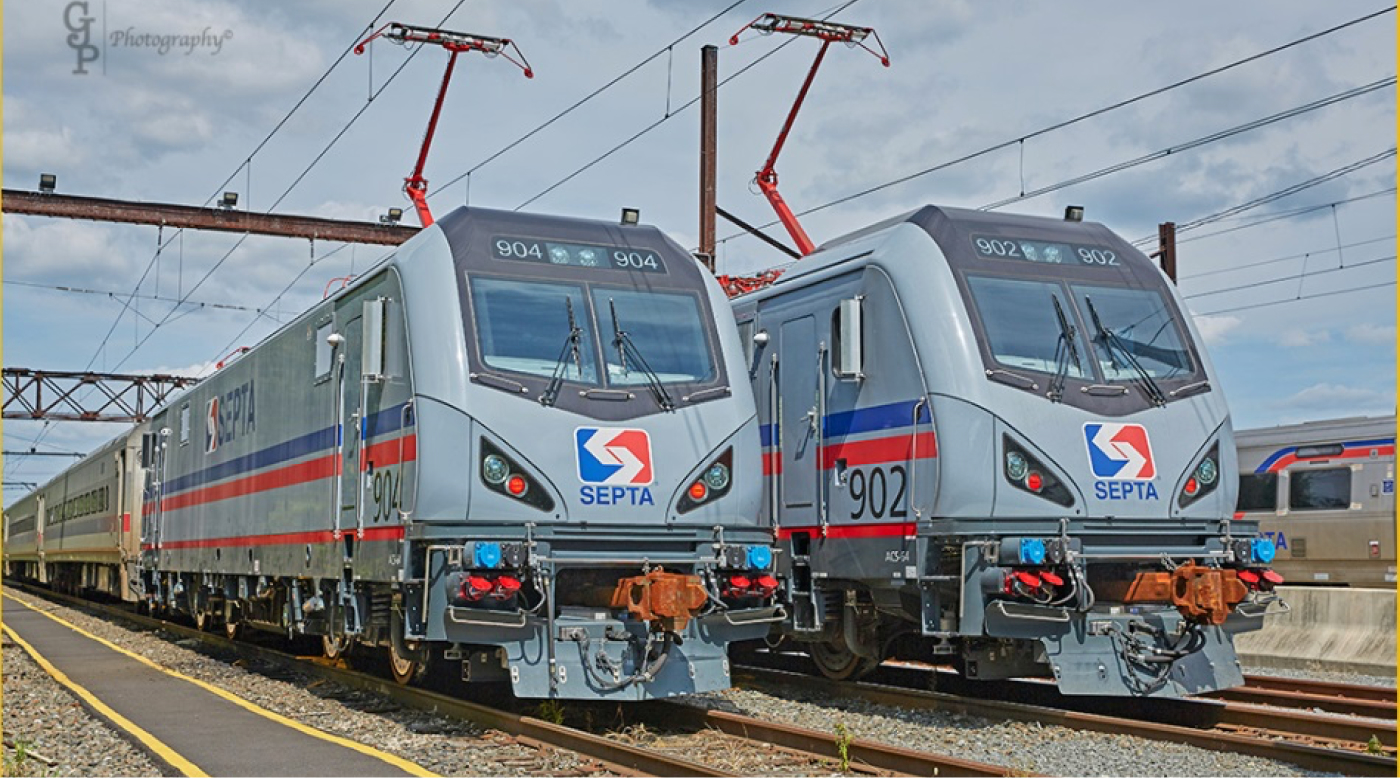 Southeastern Pennsylvania Transportation Authority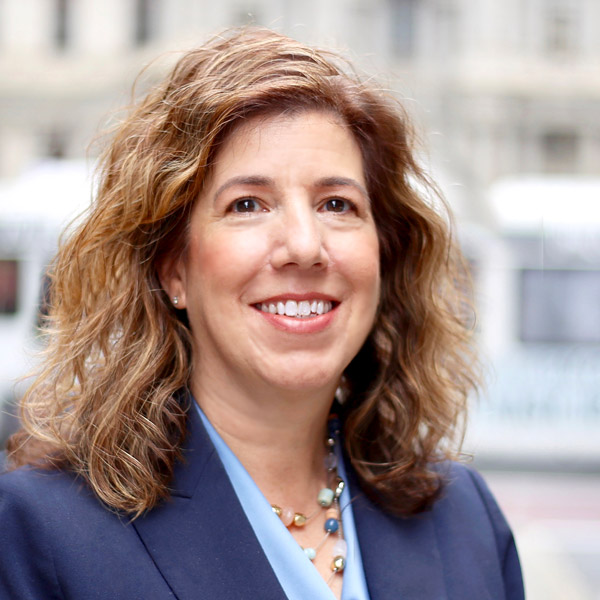 Leslie Richards
CEO & General Manager
The Southeastern Pennsylvania Transportation Authority (SEPTA) provides public transportation services across 5 counties in and around Philadelphia, PA. It is the 6th-largest U.S. rapid transit system by ridership and is the only U.S. transit authority that operates all of the five major types of transit vehicles.
---
Additional Signers